สวัสดีสำหรับการเยี่ยมชม  ออนไลน์ อาร์ตแกลอรี่ เว็บไซต์สำหรับจัดแสดงผลงานศิลปะโดย เอกณัฏฐ์ ทุมทอง 
Welcome to website online iMArt gallery  Artwork by  Eknat Thumthong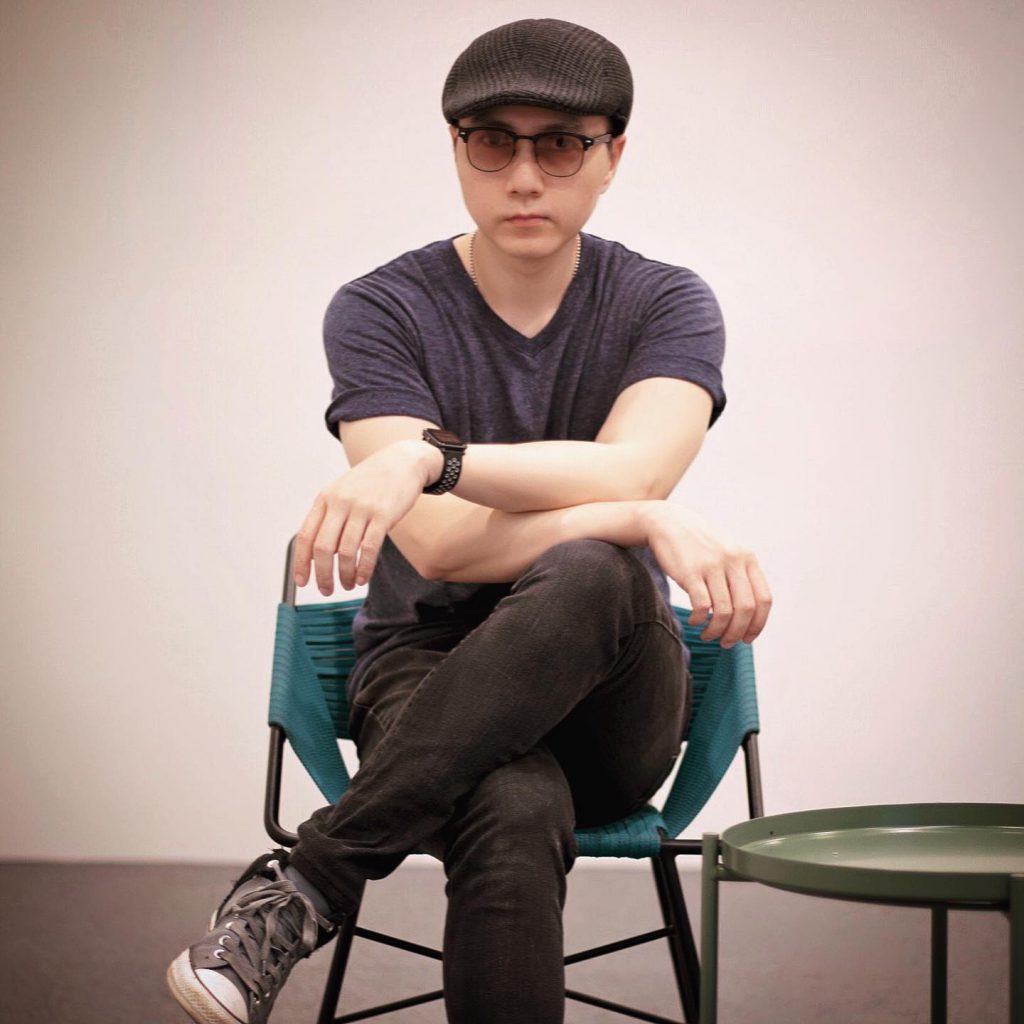 Our roadmap and Project about   Faith and Art of Tarot.
First Project : The Art Of Tarot
โปรเจ็คแรกของศิลปะ คือ ศิลปะไพ่ทาโร่ต์  ซึ่งศิลปินได้รับแรงบันดาลใจจากการที่มีความชื่นชอบและหลงใหลเกี่ยวกับศาสตร์ไพ่ทาโร่ต์และเรื่องราวของตำนานเทพปกรณัมกรีก  งานล่าสุดในโปรเจ็คนี้ คือ Crypto Universe Tarot และ Eknat Tarot 
---
The first art project was the art of tarot cards. The artist was inspired by his passion and passion for tarot cards and Greek mythology. The latest work in this project is Crypto Universe Tarot and Eknat Tarot.
FOLLOW US ON SOCIAL MEDIA
Published  Tarot Deck and Showcasing works at art exhibitions
Platfrom Website for Community Online and Plugin for Tarot Reader.
Crypto Universe Tarot is original digital art. All 78 Artwork or 78 cards tarot.
Update for Latest artwork